ESSENCE OF OUR EXISTENCE
Each enterprise has a Unique Ethical Character. This character quietly guides what the members think, say and do. This factor also influences how the network in which the Enterprise operates. Felicity's Identity is traced to Professional Conduct, Ethics and Social Responsibility. These underlying values define and guide our thought processes, communication and actions.
VISION
To be recognized as a Premier Single Window Partner steering Client Businesses towards long-term Wealth and Value creation by providing Business Process Excellence, Innovative Transformation and Continuous hand holding.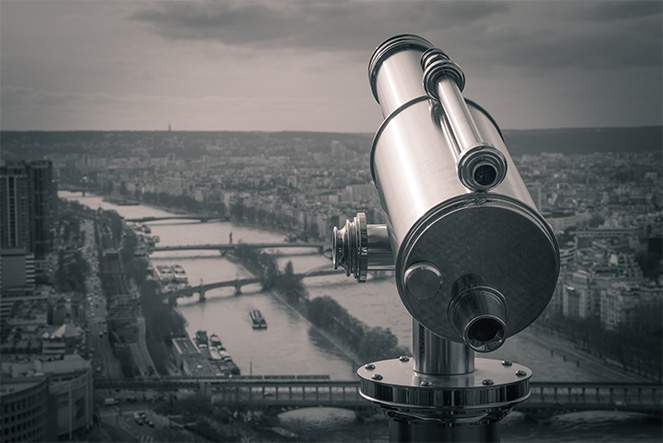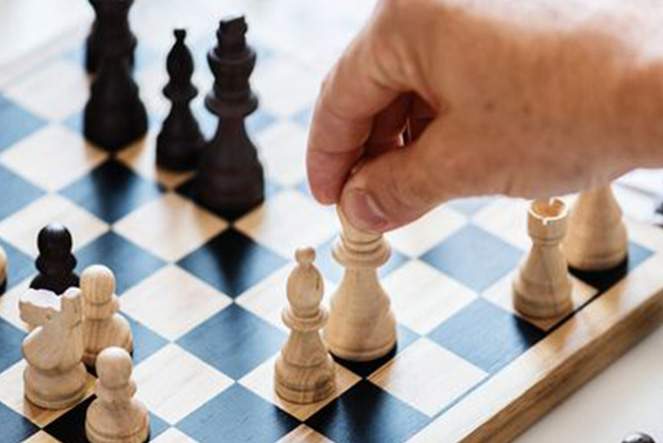 MISSION
To extend First degree support and comfort to Clientele by providing Efficient Work Flows, Skills and Enhanced Productivity.
To provide Assured deliverables to Clientele in line with agreed Turnaround Time and with Exemplary Quality
To ensure First degree of Professionalism, Accountability and Ethics among our human resources.
To continually improve our Quality System and Processes by incorporating the changing needs of our Clients.
VALUES
RESPECT: In every thought, word and action in the course of Business conduct towards Client support.
COMMITMENT: Our Commitment is stead fast in Quality, Timeline and Accountability in achieving Client satisfaction
EXPERTISE: We ensure continuous enrichment of knowledge to retain Expertise & Excellence and introduce Innovations.
VIEW, CARE AND SUPPORT: We Listen, Share, Support and Hand hold each other to Sustain as an Empowered Organisation.
AVAILABILITY, ACCOUNTABILITY AND ACCURACY: This AAA triad is our Underlying Promise and Guiding Force to all Client relationship.
PASSION: This Invisible trait energizes to pursue our Purposes and brings Visible Outputs.